Waffles | Pattern Round Up
August 24th is National Waffle Day! Woohoo! Who doesn't love waffles!? But the second greatest part about waffles (second only to their buttery goodness) is how they look in crochet form.
Here are some awesome waffle crochet patterns from some of your favorite designers, in no particular order, most of them found with help of www.allfreecrochet.com.
Are you getting free pattern updates from allfreecrochet.com? If not, you are missing out! Click here!
---
Okay, this just makes me hungry….
A nice textured tote for a new project bag, perhaps?
Done with bulky yarn, this pillow looks like the best place in the house to settle down for a cup of coffee and a good book — or a nap, your choice.
I love this combination of airy and chunky. This looks like a great Fall essential.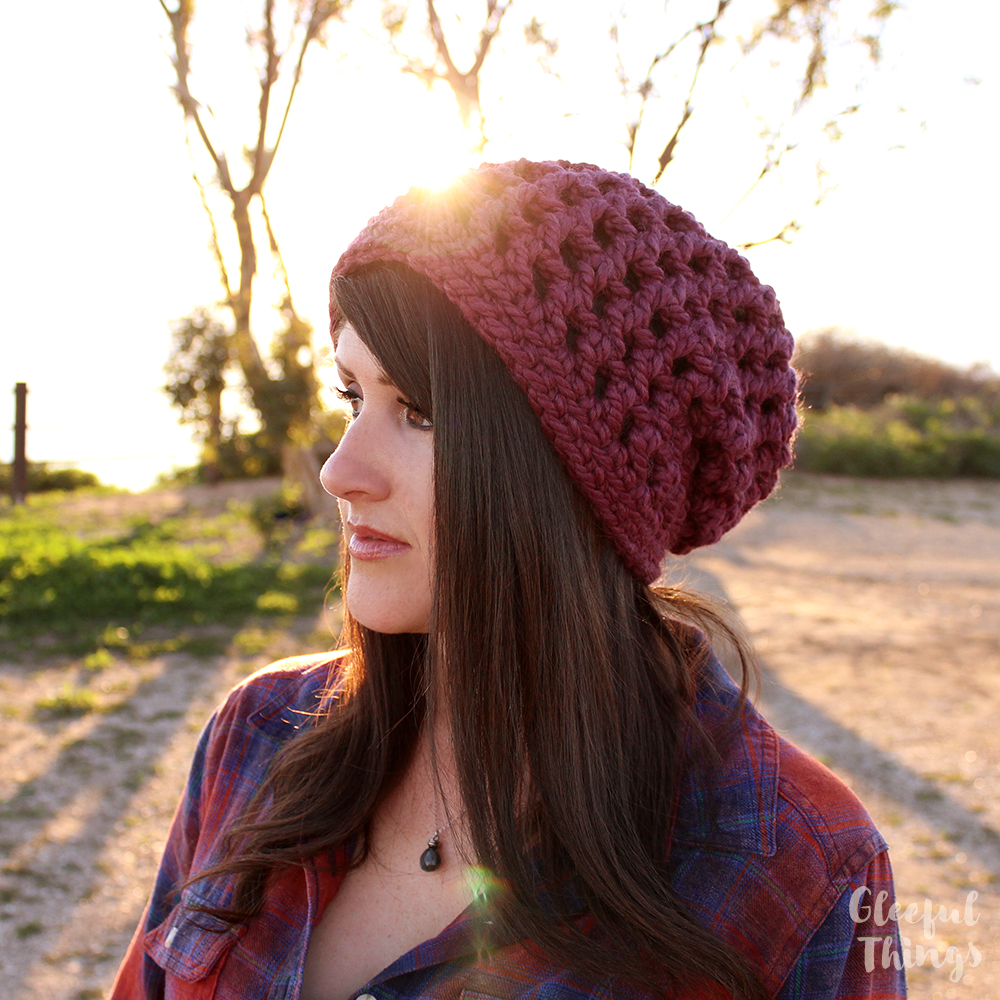 I love super scarves! There is just something wonderful about wearing something so large it almost doubles as a blanket and calling it an "accessory" that makes me smile. This one is also unisex, so it makes a great gift for the man in your life as well!
Of course, I had to include my video tutorial for the classic waffle stitch blanket.
---
This makes me not only crave waffles and syrup, but also want to snuggle up with a thick, heavy stitched blanket.
Word of the wise, the waffle stitch is a notorious yarn-eater, so be sure you buy enough of your desired yarn ahead of the project, and I would suggest overestimating what you will need by about 20% to be safe.
Do you have a waffle stitch pattern on your blog? By all means, please add it to the comments section below so we can keep the Waffle Round Up going!
And go check out www.allfreecrochet.com for more ideas and free patterns from all your favorite designers.
Yarn on,
Kati

(Visited 798 times, 1 visits today)
Kati is the designer behind Hooked by Kati. With thousands of patterns sold around the world, Kati prides herself in creating innovative, easy-to-follow amigurumi patterns. She has designed for several publications, including Crochet!, Crochet World, Simply Crochet, and I Like Crochet. Kati finds her inspiration in science fiction, video games, and numerous visits to the zoo — all passions she shares with her husband and two boys.