Watermelons | Pattern Round Up
August 3rd is National Watermelon Day! I thought it would awesomely appropriate to make a round up of adorable watermelon-inspired patterns to start out this August.
Here are some awesome watermelon crochet patterns from some of your favorite designers, in no particular order, some of them found with help of www.allfreecrochet.com.
Are you getting free pattern updates from allfreecrochet.com? If not, you are missing out! Click here!
---
How cute are these!? This pattern is full of great picture tutorials as well and is very easy to follow.
Adorable, right? I love this bag!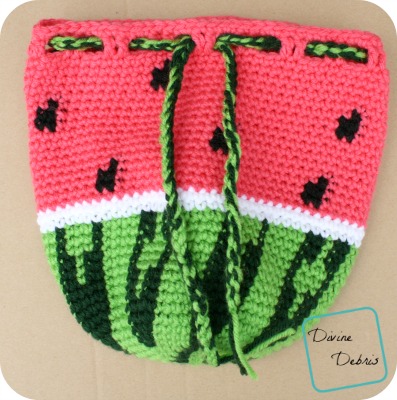 Using beads for the seeds makes this hat beyond cute!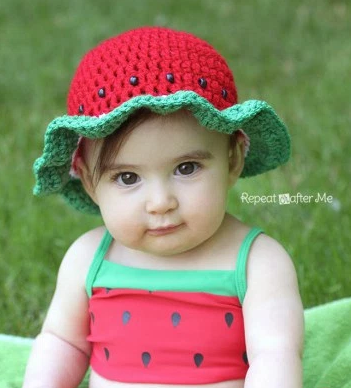 Watermelon Necklace by Catherine Venner from Crochet Cloudberry
What a great Summer accessory! Dress up that T-shirt dress and really make it pop with a crochet necklace!
How much fun are these?!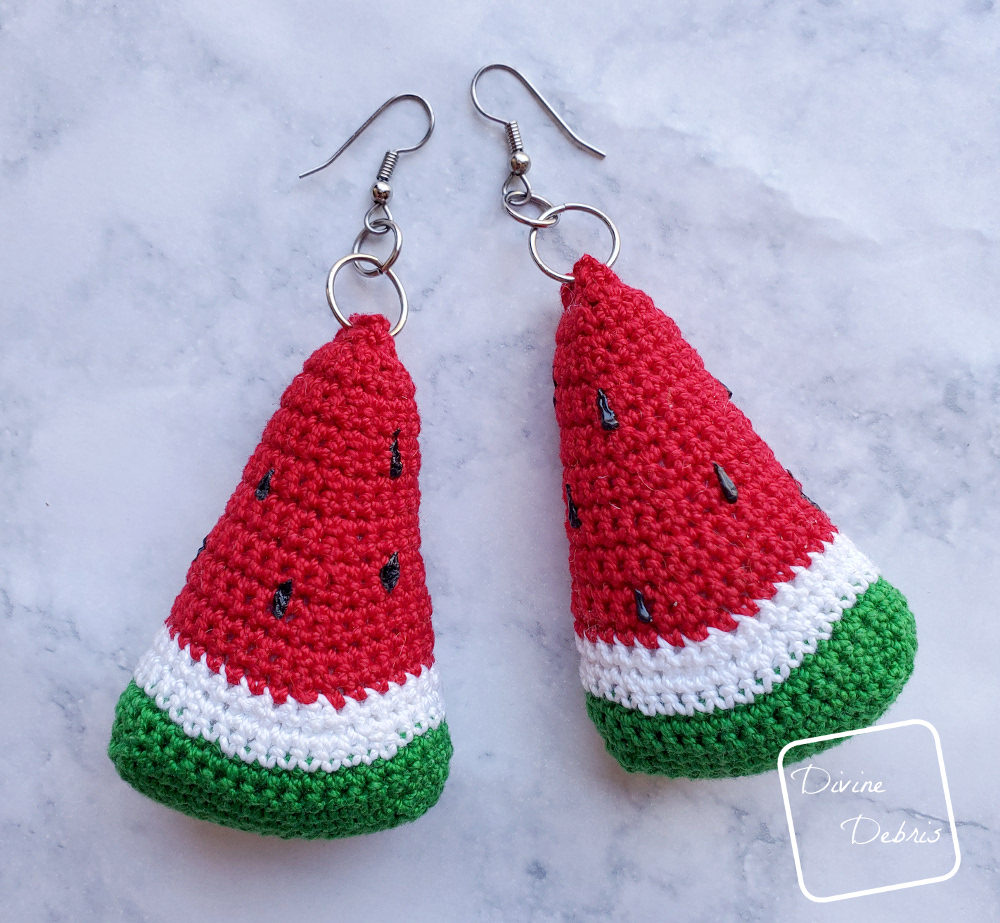 allfreecrochet.com calls this square "one in a melon" and I can't agree more! We don't think about making blankets in the Summer, but why not blanket squares? Then we will have a great blanket for picnics next year!
---
Aren't these great?!
What are you favorite watermelon patterns? Do you have a watermelon-themed pattern of your own on your blog? Add your pattern to the comments section so we can keep the Watermelon Round Up growing!
And go check out www.allfreecrochet.com for more ideas and free patterns from all your favorite designers.
Yarn on,
Kati
(Visited 709 times, 1 visits today)
Kati is the designer behind Hooked by Kati. With thousands of patterns sold around the world, Kati prides herself in creating innovative, easy-to-follow amigurumi patterns. She has designed for several publications, including Crochet!, Crochet World, Simply Crochet, and I Like Crochet. Kati finds her inspiration in science fiction, video games, and numerous visits to the zoo — all passions she shares with her husband and two boys.